"Wind of Change" by the German rock band, Scorpions, was the song that symbolised the fall of the Berlin Wall, the end of the Soviet Union and heralded a new chapter in world history.
Thirty years later, Walter Lindner, the German ambassador in India has recreated the magic of that song, for a different world facing yet another epochal change.
"This year, October 3, German Unity Day, is a big anniversary. In this world where there is little positive news, I thought it would be pointless to hold yet another webinar. Being a professional musician, I thought the best way to commemorate that event should be through music," Lindner said in an exclusive conversation with TOI.
The choice of the song was a foregone conclusion. The trick would be to recreate the song with the original aura or spirit, but with Indian musicians to give it that contemporary touch, and with the best professional touch. Lindner, a music arranger and studio owner, created a unique blend of East-West rock music for the anniversary.
"I needed the Scorpions to agree to this. I also wanted good Indian musicians. It took me two months to get everything ready."
Getting to the Scorpions and particularly to their lead singer, Klaus Meine, was, he said, a revelation. Meine, Lindner reminded, was on that stage that night at Brandenburg Gate, performing. And that song made history, becoming one of the best-selling singles of all time.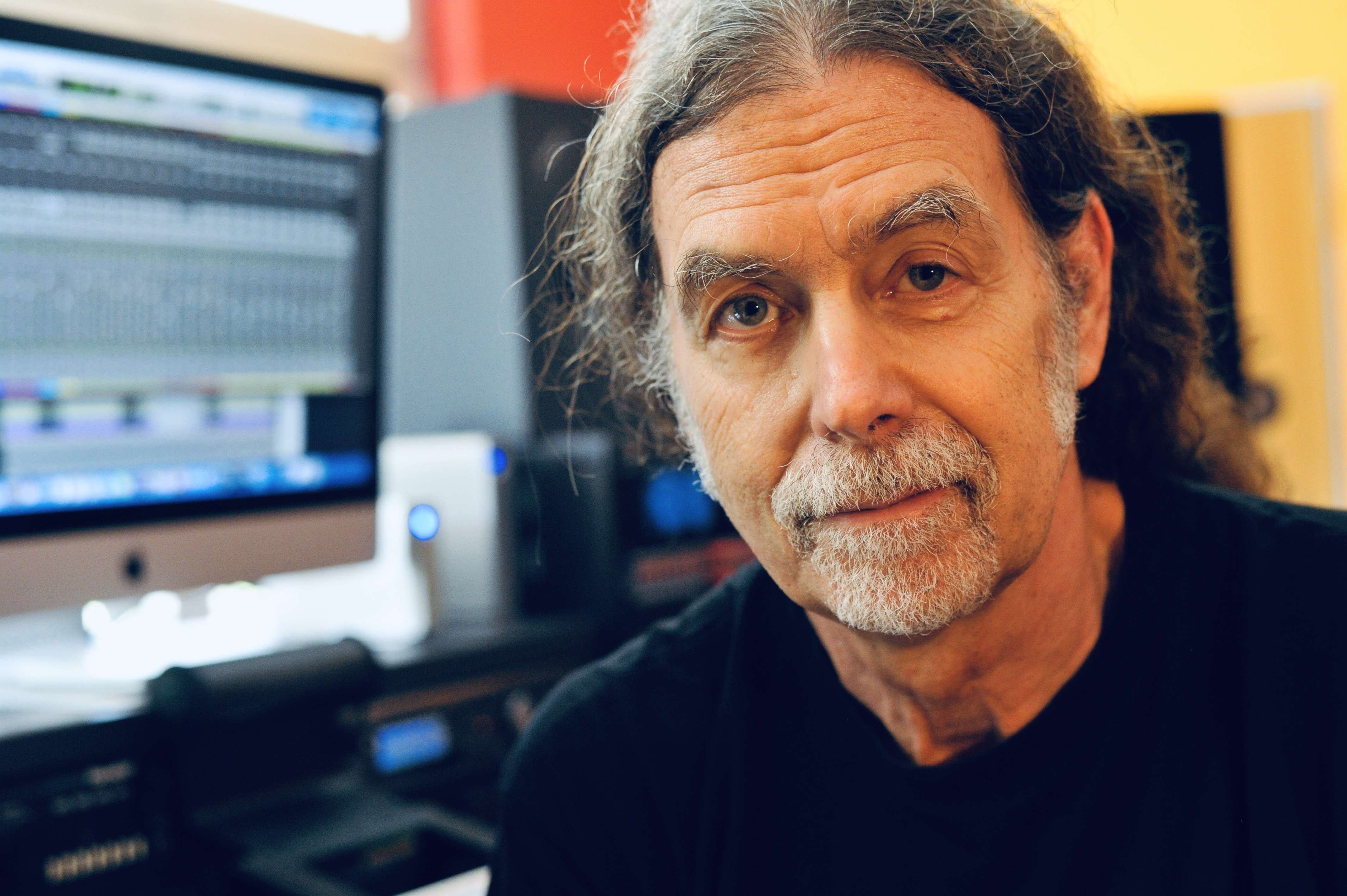 "I asked Sigmar Gabriel, former foreign minister for help (I was his foreign secretary.) I knew the Scorpions were from Hanover, and so was Sigmar. He spoke to Klaus Meine, who readily agreed to let me use the song without copyright problems."
Lindner took the song back to Klaus Meine in Germany a few weeks ago. "He said, "I got goosebumps. I'm flabbergasted, this is a wonderful version." They have a big fan following in India. He said, we have several concerts in India, we have good memories of India."
The lead singer for this version is Chetan Dominic Awasthi (Chezni), with Peter Retzlaff on the drums, Rakesh Chaurasia on the bansuri, Pt Vikash Maharaj on the sarod, Prabhash Maharaj on the tabla, Abhishek Maharaj on sitar, Vrinda Dhar, Shambhavi Mishra, Renie Mathew, Akash Gadamsetty as chorus singers. That signature flat whistle? In this version, it's the bansuri.
Is there a message? Lindner thought about it. "I don't want to burden the song with a political message.
Thirty years ago, this song talked about an aura of hope, about mankind moving to a better future. That lasted until terror hit us on 9/11. We need that hope again now." The production of this song, he said, was close to his heart, endorsed by Klaus Meine himself, who recorded a message at the beginning of the song.